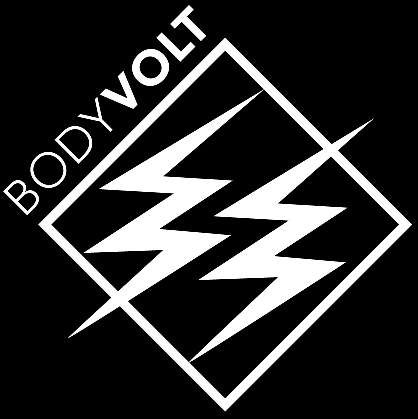 Bodyvolt


Bodyvolt was founded in December 2006, shortly after the self-chosen end of Kommando 6 Records. Bodyvolt is less a traditional label that builds an artist roster and has regular releases, but rather a sporadic release series with music by a small circle of linked artists and collaborations. Genre: electronic music from the dark side; focus on Electro, ElectroWave, SynthWave and Experimental Synth.



Releases


Tape/CD mini series:

BV-00 Beta Evers - Weird Affection (Pomo Tape. 50 copies. not available)

BV-01 Manasyt & Beta Evers - Shibari (CD. 100 copies. sold out) (Digital)

BV-02 Black Spider Clan - Totale Finsternis (CD. 100 copies.) (Digital)

Vinyl series (incl. download code, cover art, insert and sticker):

BVV-01 Black Pond - Chasms - EP (Vinyl) (Digital)

BVV-02 Beta Evers - Delusion - LP (Vinyl) (Digital)

In preparation / next:

Bodyvolt Compilation (date and details will follow)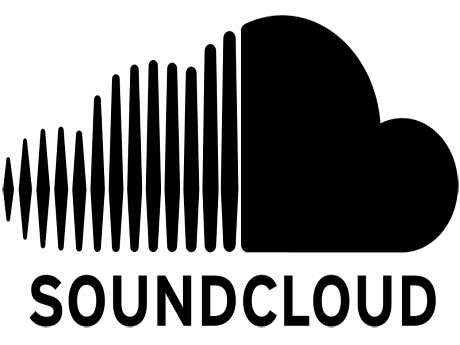 Note: Bodyvolt leaves digital sales to the artists (Bandcamp links above).