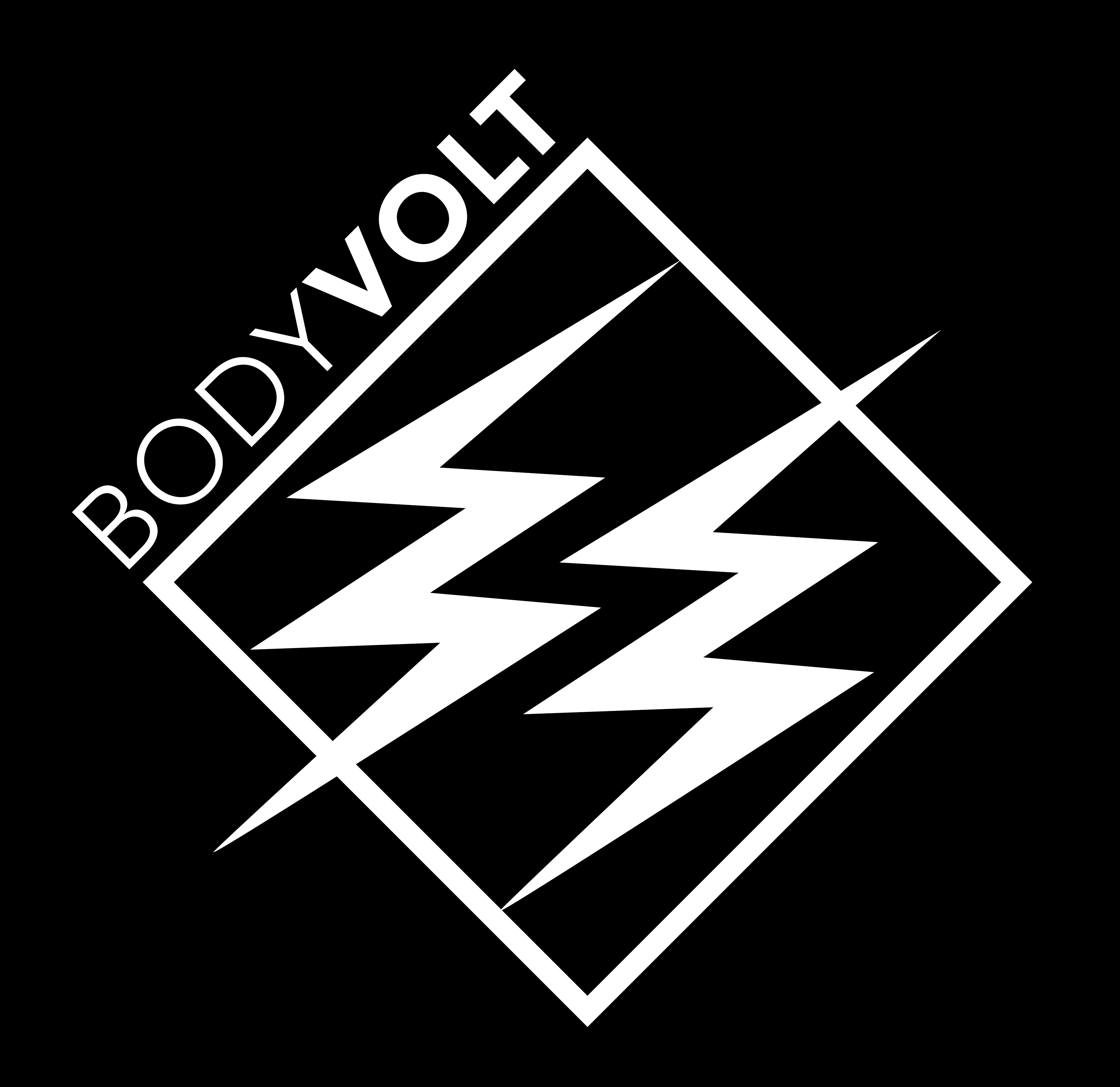 Bodyvolt


Bodyvolt was founded in December 2006, a few days after the self-chosen end of Kommando 6 Records. Bodyvolt is less a traditional label that builds an artist roster and has regular releases, but rather a sporadic release series with music by a small circle of linked artists and collaborations.



Releases


BV-00 Beta Evers - Weird Affection (Promo Tape. not available)

BV-01 Manasyt & Beta Evers - Shibari (CD. sold out) (Digital)

BV-02 Black Spider Clan - Totale Finsternis (CD) (Digital)

Vinyl series (vinyl releases come with download code, cover art, insert and sticker):

BVV-01 Black Pond - Chasms - EP (Vinyl) (Digital)

BVV-02 Beta Evers - Delusion - LP (at the pressing plant. pre-order here)

Status 11th January 2017: BVV-02 might get shipped from pressing plant to Bodyvolt office in the upcoming week. We will post an update here the same day we got the records! Those who pre-ordered will get their packages dispatched within 1 workday then!